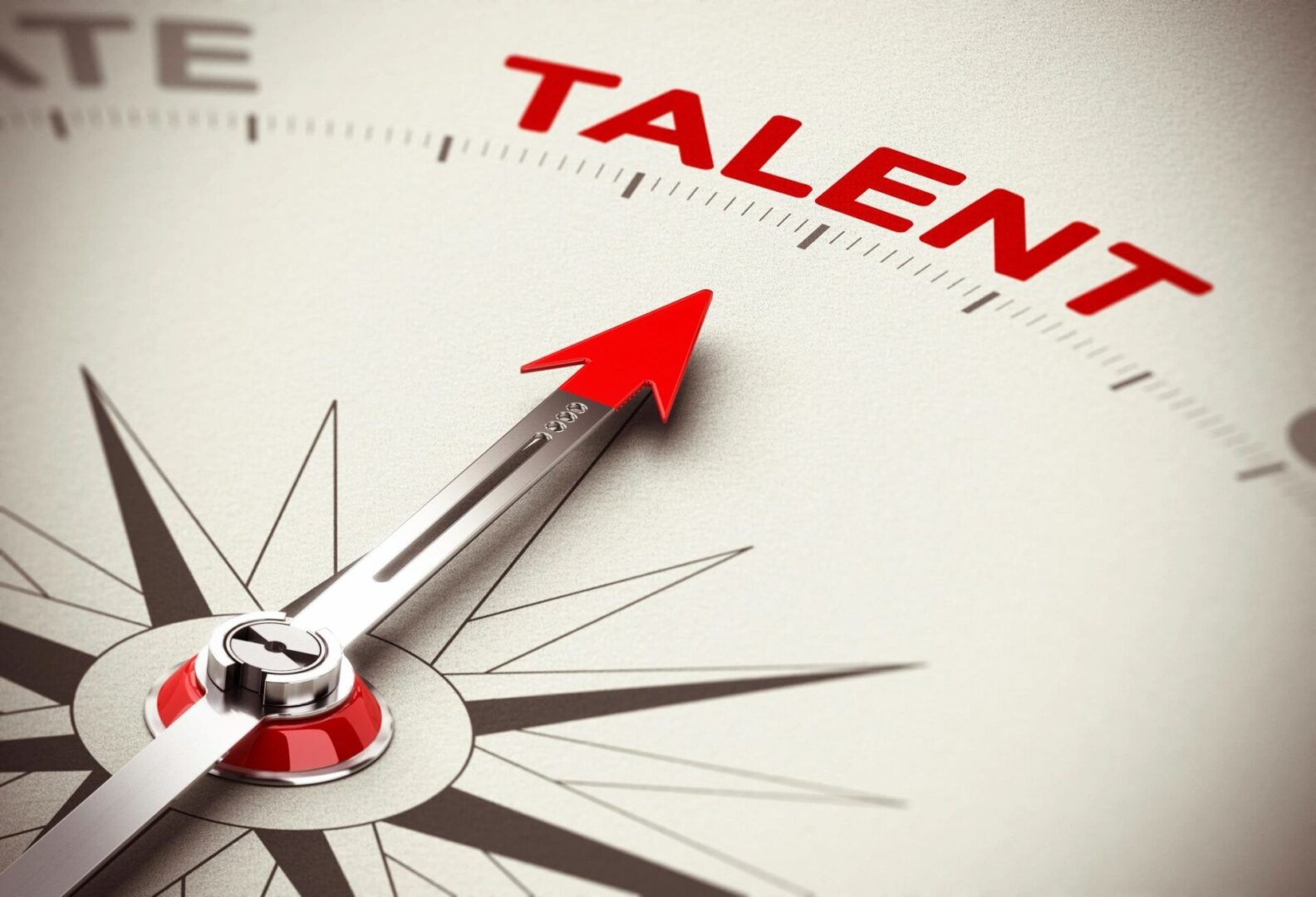 Apex Search Group is your true partner. We work with your whole team. With over 30 years of staffing experience we understand how to recruit, attract and retain your top talent.
We believe that company culture, management style and work environment must match the candidates wants and needs. With this approach, we have provided direct hire of over 50 placements with ZERO turnover since 2014.
Apex Search Group LLC was founded in 2014 to provide its clients with a detailed, collaborative recruiting approach. We believe in working with our customers to find the right candidate, the first time! We recruit candidates that not only match the positions that need to be filled, but also match the company culture, core values and management style.
As Apex Search Group continued to grow with its clients, in 2018 we added contingent staffing into our portfolio. Using the same recruiting match making criteria, our niche recruiting group has added value and to our customers and have proven to be a valuable partner in a sea of staffing companies.
Our approach to recruiting and staffing is different than our competition. We take the time to meet your team's leaders.  Understand the positions, expectations, and management style. We work with the hiring managers and candidates to make sure they are the right fit- The first time!
Our staff augmentation and contingent staffing service is no different. We provide on-site recruiters to make sure the employees understand and see the work environment. This allows our team to be part of yours.
executive &
c-level search